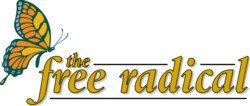 Website host:
Valerie Smith
British Columbia, Canada

Click here for a bit of background and some activism highlights. Please note that I resigned
from active involvement on this issue effective July 31, 2011. This site will be maintained
as a resource for those with an interest in the issue, but fact sheets and other documents
will not be updated.
Related articles